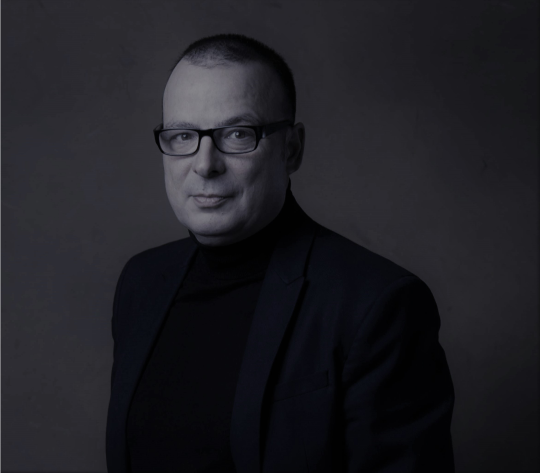 Businesses have responsibilities.
To our customers, to their customers, to our personnel, to the society.
Outstream's dna is a bit unconventional: we reject almost 30% of new quotes from clients, not from arrogance or because we don't need their money:
But because our clients have to believe what we believe – and the other way around. This is the only way to do business with worthy outcome. Otherwise the result will be chaotic and we both have lost time, energy and money. 
What we believe is that we work to make the world a better place, really helping the small businesses to growth-and the bigger ones become really big.
This is why our clients trust us in every step, from their marketing strategy to consulting, even for hiring personal & commercial negotiations.
This is why we have so many long-term collaborations, social relationships, even friendships with our customers.
Because they believe in what we believe: in a better world for everyone, with honesty and integrity.
Businesses must contribute to society.
This is why Outstream provides very often Pro Bono full services to Non Government Organisations, Cultural Associations, Schools & Universities Associations.
we believe in two simple things: 

We all must work together to make our world a better place
Progress is constant [R]evolution
Fotis Grontas
Founder & Director
Outstream  S.A.  | Greece
Outstream Laboratory Limited | England