FOTIS GRONTAS & ASSOCIATES
The firm is an innovating international vendor who combines  business consulting, European Union funding programs, international & local corporate/commercial law, crisis management, digital forensic, corporate intelligence,  dispute resolutions, commercial/legal negotiations, branding, digital marketing, e-commerce development & exports/imports strategic development  in an unprecedented scale, combination and accuracy. We guide your business or your idea from A to Z at all levels, from the formation of your company to your world-class revenue.
From A: formation, corporate law, commercial law, risk management, negotiations, competition analysis, strategic marketing, key contacts, to Z: your global client network.
THE OUTSTREAM 360° eCommerce Project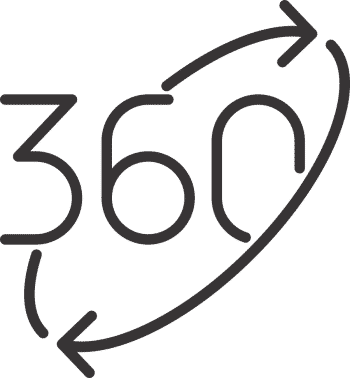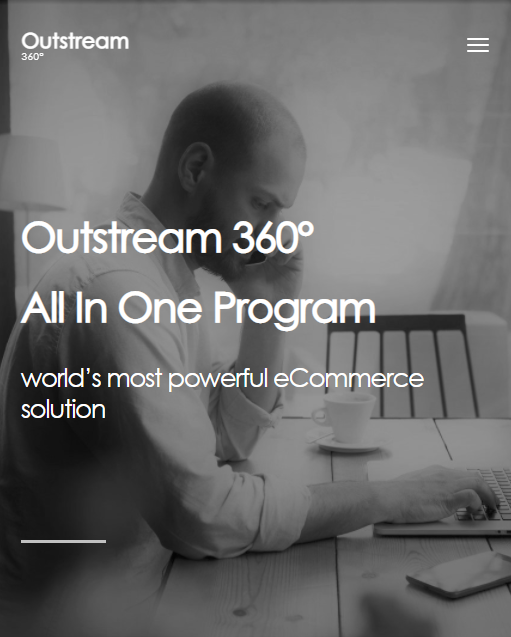 World's most powerful eCommerce solution indeed  
Outstream S.A.
Proudly presents
World's most powerful eCommerce solution, our new 
Global Business Unit
Outstream 360° All in One,
 outstream360.com
A unique, pioneering eCommerce solution combining development, market research, growth consulting, business consulting, growth & digital marketing, and ROI/Conversion Rate analysis as (literally)  NEVER presented before.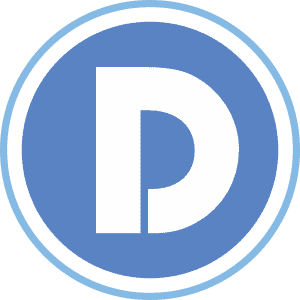 WORLD'S MOST ACCURATE ANALYTICS THAT PROTECTS YOUR DATA AND YOUR CUSTOMERS' PRIVACY
Take back control with Deepmind analytics – a powerful web analytics platform that gives you 100% data ownership.
Privacy Protection
Deepmind Analytics was designed with privacy in mind. It can be configured to follow even the strictest of privacy laws – like GDPR, HIPAA, CCPA and PECR. Simply by using Matomo you will ensure all of your valuable information is private and owned by one person (you!) and that your website respects your visitors' privacy. If you need to have data stored in a specific country and are looking for additional data sovereignty, you can achieve this with Deepmind On-Premise.
The source code of the software is open-source so hundreds of people have reviewed it to ensure it is secure and keeps your data private.
Deepmind adheres to GDPR, HIPAA, CCPA and PECR
Deepmind can be configured to automatically anonymise data so you don't process any personal information. Make sure you're not processing any PII (Personally Identifiable Information) with Deepmind analytics. This allows you to be GDPR, HIPAA, CCPA, and PECR compliant, and helps minimise risk of fines.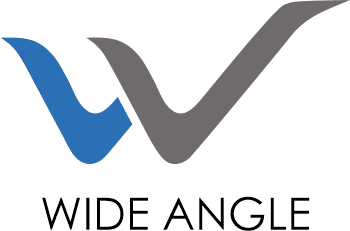 A new business unit of Outstream, combining excellent services with very affordable prices.