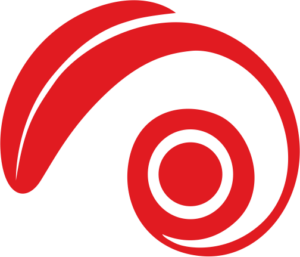 Outstream is one of the most innovating, eBusiness agencies of Europe - constantly pioneering - increasing your business growth on an unprecedented scale
we provide world-class multilevel services, beginning from the flowless creation of your eShop or your website, to state-of-the-art digital marketing, national and international branding, strategic marketing and visitors deep data analytics with DeepMind, world's most advance and accurate analytics ever created, who Outstream brought it to Greece for the first time, an extreme powerful tool used by NASA, United Nations and the European Union.
Letter from the Director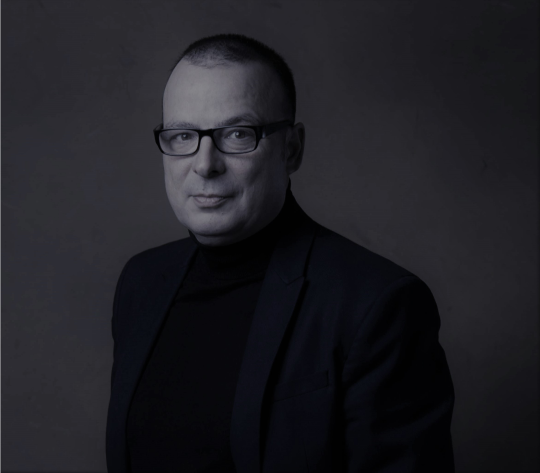 Businesses have responsibilities.
To our customers, to their customers, to our personnel, to the society.
Outstream's dna is a bit unconventional: we reject almost 30% of new quotes from clients, not from arrogance or because we don't need their money:
But because our clients have to believe what we believe – and the other way around. This is the only way to do business with worthy outcome. Otherwise the result will be chaotic and we both have lost time, energy and money. 
What we believe is that we work to make the world a better place, really helping the small businesses to growth-and the bigger ones become big.
This is why our clients trust us in every step, from their marketing strategy to consulting, even for hiring personal & commercial negotiations.
Fotis Grontas
Founder & Director
Outstream Laboratory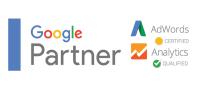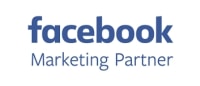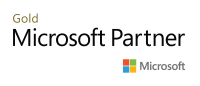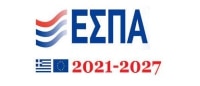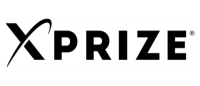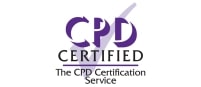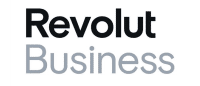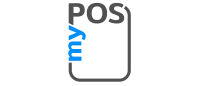 @
Thessaloniki | Athens
lab@outstream.gr
London
lab@outstream.uk

Thessaloniki
+30 2316 00 98 69
Athens
+30 210 4400 272
London
+44 77629 98069

Thessaloniki
Maiandrou 88, 56224
Athens
Dimitriou Gounari 227,166 74 Γλυφάδα
London
63-66 Hatton Garden EC1N 8LE, London