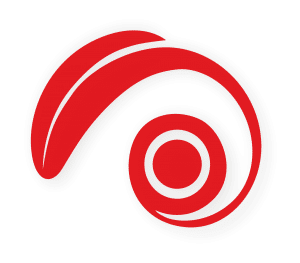 at Outstream we do not run any corporate social responsibility programme.

We don't have to: we do it every day, with all our customers
We firmly believe that capitalism cannot – and should not – be cannibalism, which is why during the lockdowns, seeing first-hand the desperation of traders, we reduced rather than increased our salaries and donated 5 eShops (after a selection process) to commercial businesses in the municipality of our headquarters, without anyone ever knowing who these businesses were.
Publicity of the action HERE, HERE & HERE
Outstream by rule does not accept payment
regarding the digital projects of cultural & educational associations, parent & guardian associations, alumni associations and generally any non-profit, voluntary organization.
We consider it our duty to voluntarily contribute to the community where actions are voluntary.
Below are some of our pro bono projects.
Hellenic Submariners Association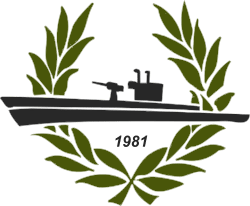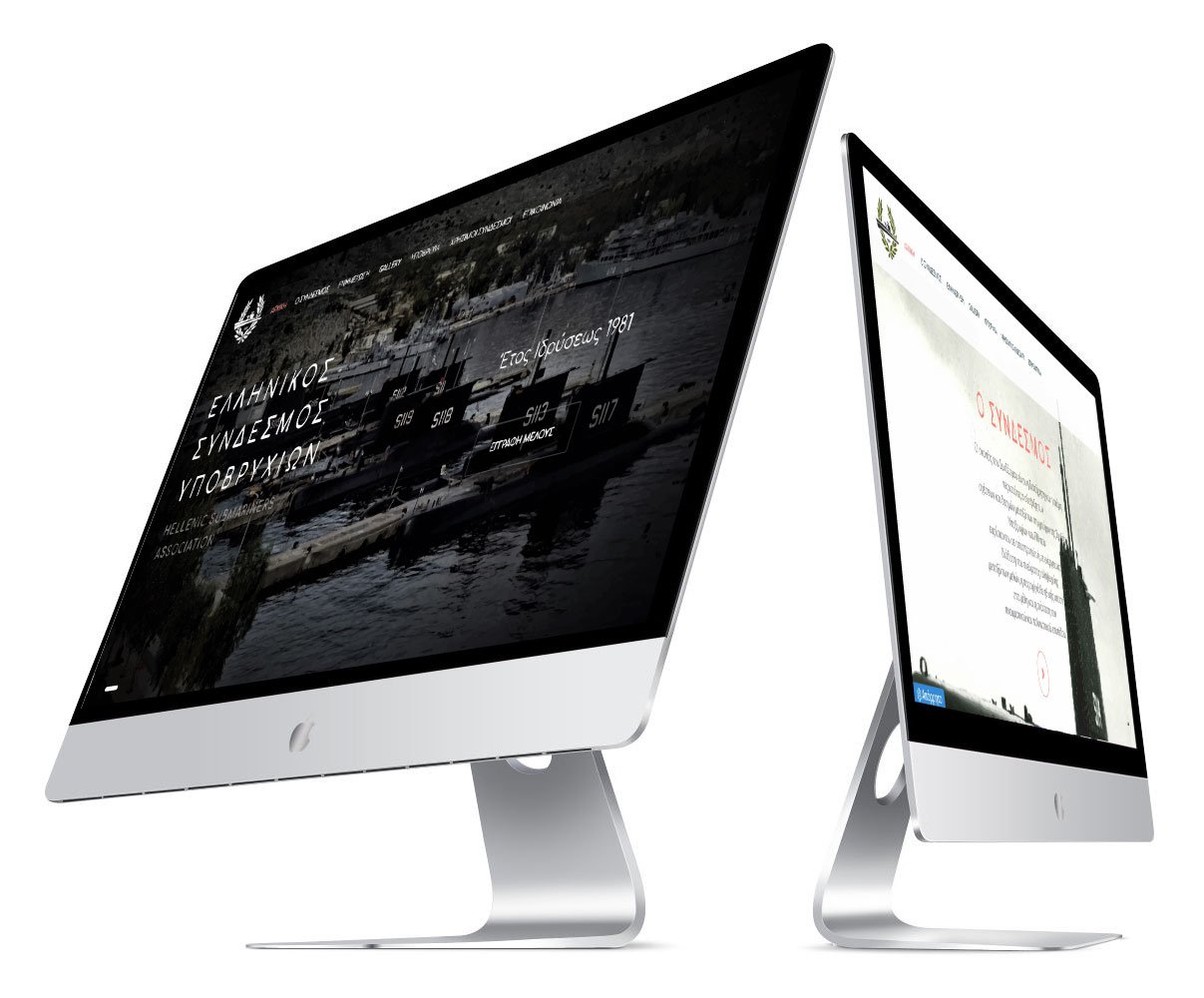 Trade Association Evosmos Kordelio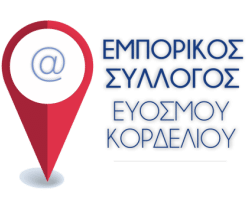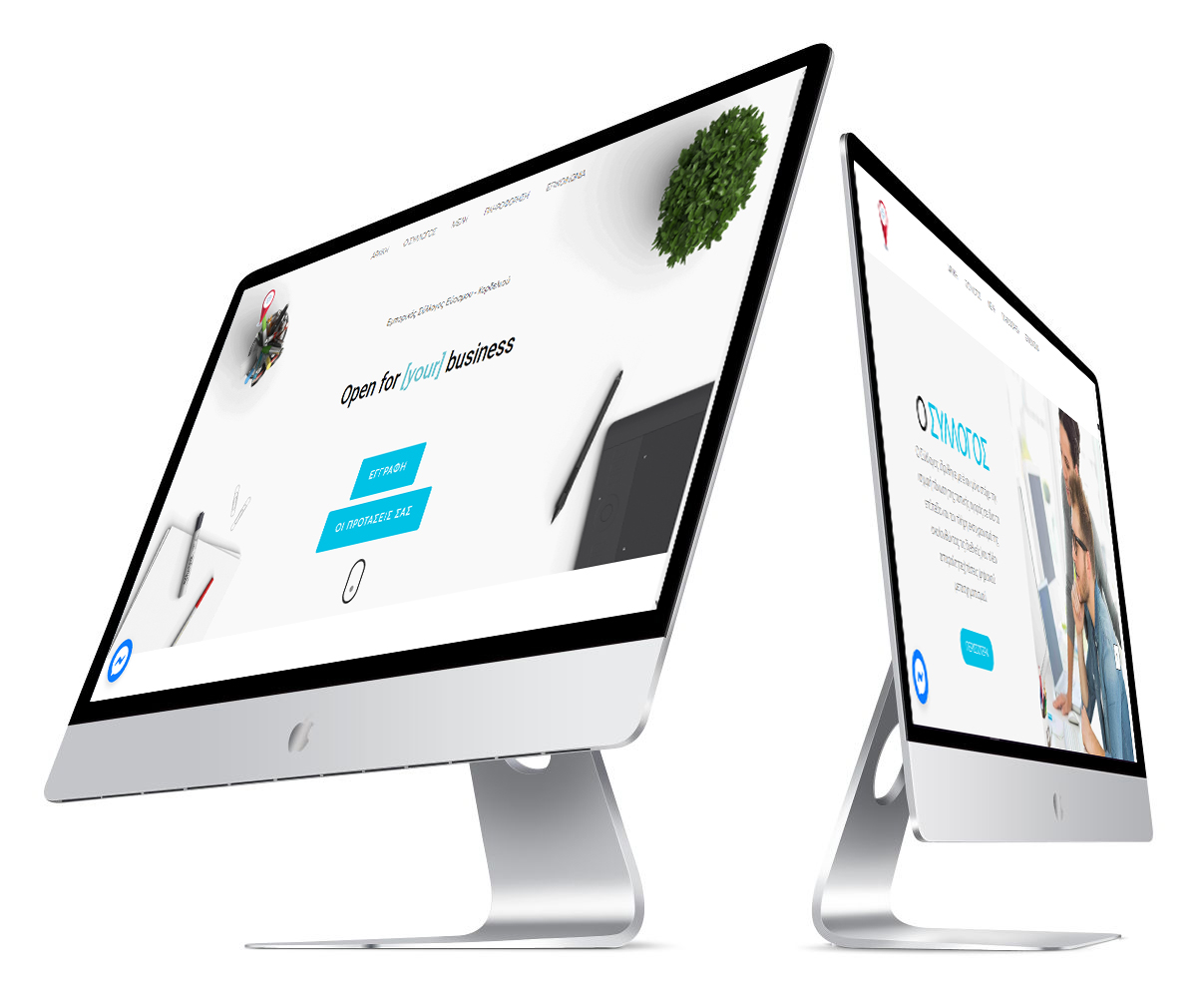 Designing an invitation for the International Amnesty event in Greece