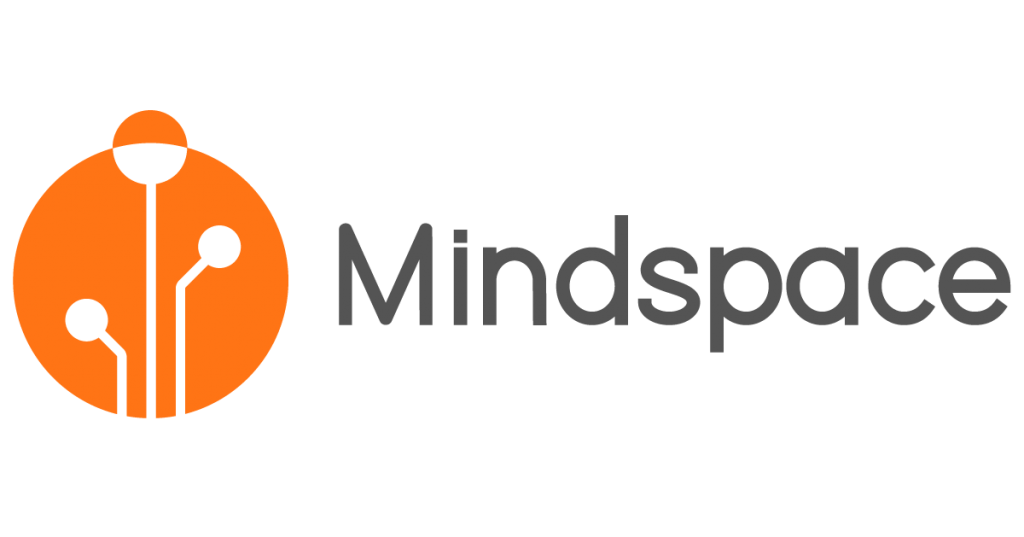 Current developments have strengthened the importance of digital marketing as a key tool for maintaining business presence. This strategy is a key pillar of the digital transformation and upgrade of every business, from a startup to an enterprise. Consequently, every idea requires a proper #DigitalMarketing plan to ensure the necessary growth.
How can you take advantage of all these, in this new reality we are living?
To learn more, join us at the Mindspace Online Meetup: 𝙃𝙖𝙘𝙠 𝙮𝙤𝙪𝙧 𝙂𝙧𝙤𝙬𝙩𝙝 – the importance of 𝘿𝙞𝙜𝙞𝙩𝙖𝙡 𝙈𝙖𝙧𝙠𝙚𝙩𝙞𝙣𝙜, which will take place on the Mindspace YouTube channel, LIVE on Thursday April 30, at 5pm in the afternoon!
Our dear guest speaker is Mr. Fotis Grontàs who will guide us through issues such as brand awareness, b2b, and b2c sales. There will also be enough time to answer all your questions!
Thursday 30 April 5 PM
Μindspace Youtube Channel LIVE: https://bit.ly/MindspaceYoutubeLIVE
Facebook Event Link: https://bit.ly/FBevent_3oMeetup
.
Fotis Grontas is Founder and Director of Outstream Laboratory. He has 36 (!) years of business experience and runs two other companies in London on digital marketing, branding, exports consulting and growth hacking (Outstream Laboratory London, Fotis Grontas & Associates Limited London).
#hack #your #growth #Mindspace #Thessaloniki #GR